On July 11, 2020,
The 22nd China build fair (guangzhou)
As building materials household pest first large-scale exhibition
Attracted the participation of more than 2000 industry brand
The basic realizing a complete coverage of the industry
The building expo
Day with many independent research and development of new products
At area A 1.1-28 booths
For four consecutive days wonderful feast, perfect ending
The club, my solid bright blooming, power absorption fine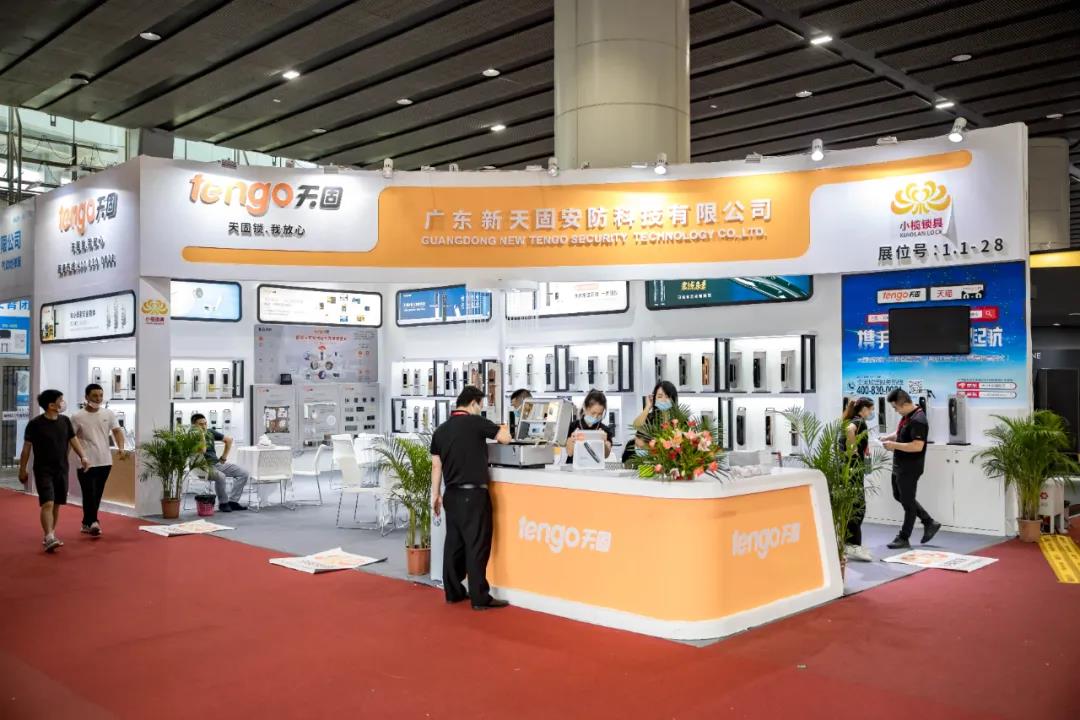 This year, the day is no matter from the booth decoration, new products of the world city, exhibits the experience of space, show the charm of the brand or service appeal, at any point to absorb shine visitors leave deep impression.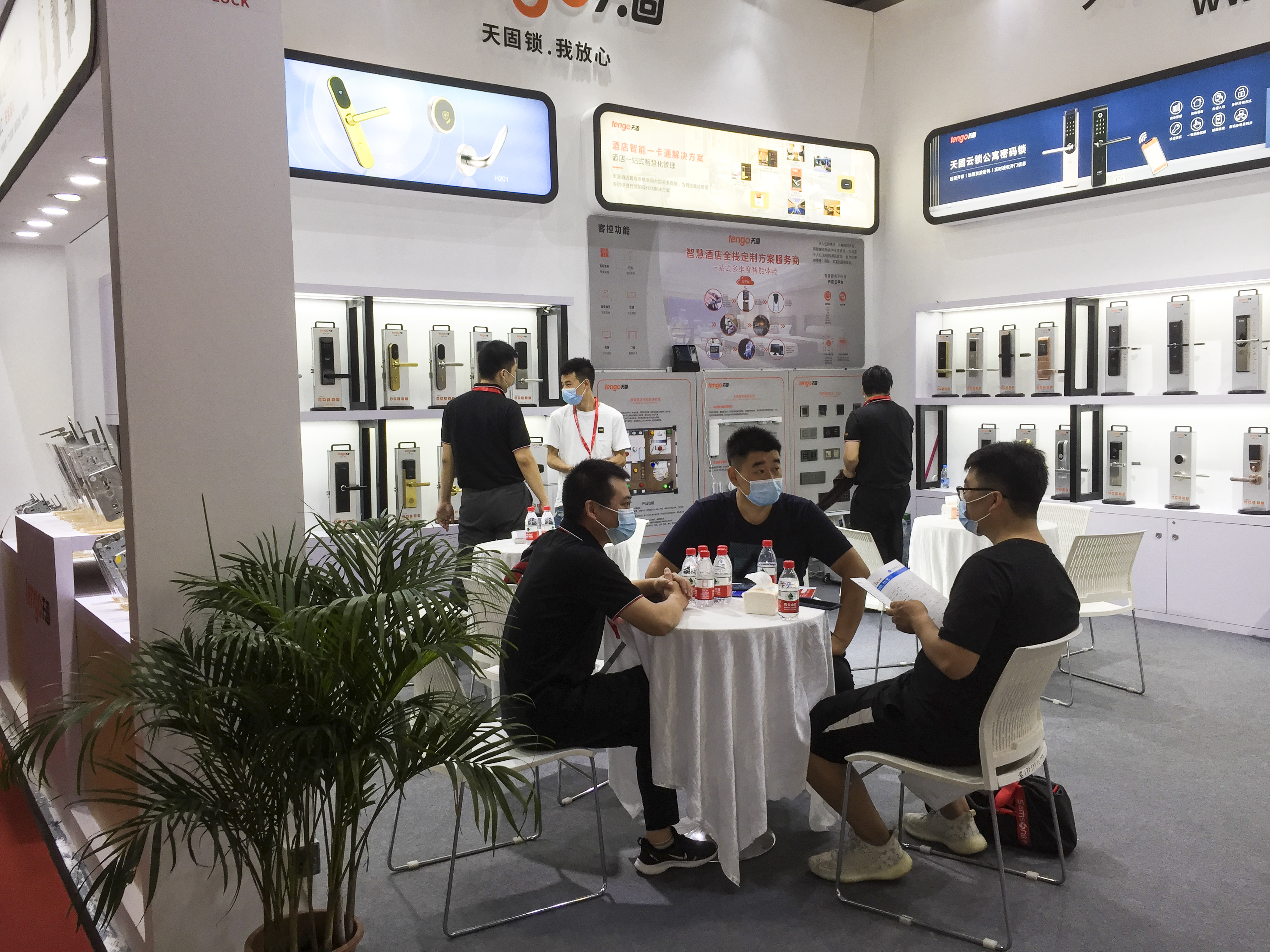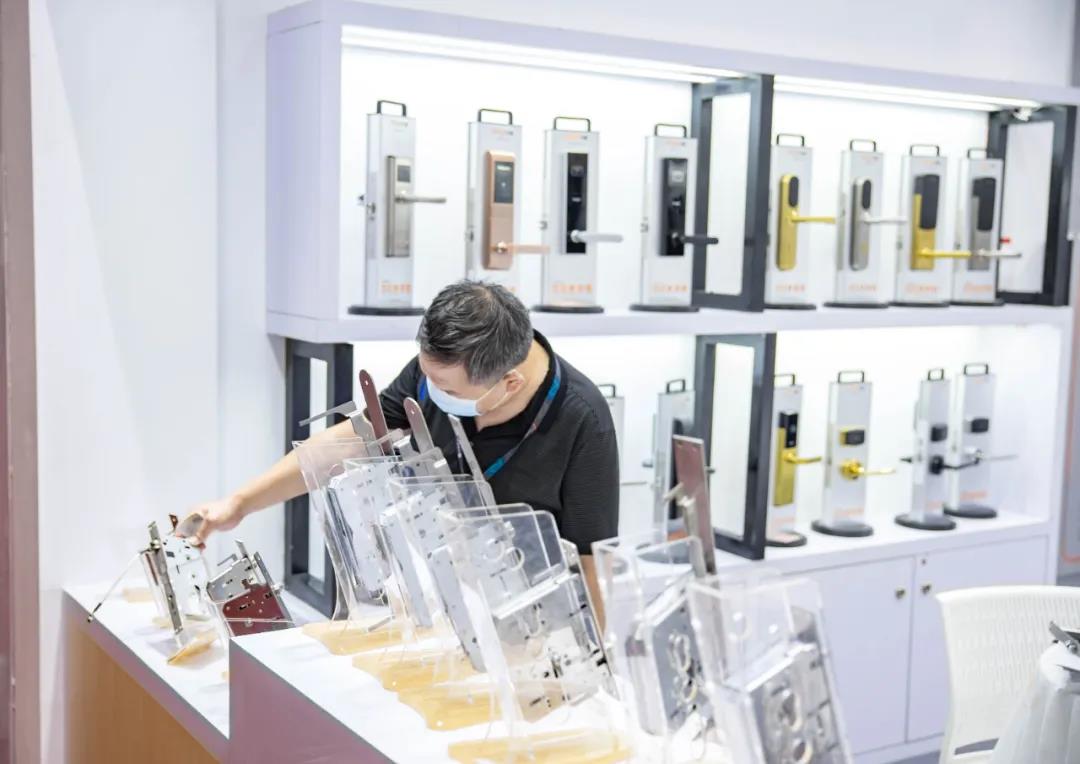 The solid booth build fair day is divided into five areas: intelligent fingerprint lock series, intelligent lock series, wisdom hotel solution, the electric business platform display, lock body, science and technology feeling extremely display scene attract many visitors experience and advice.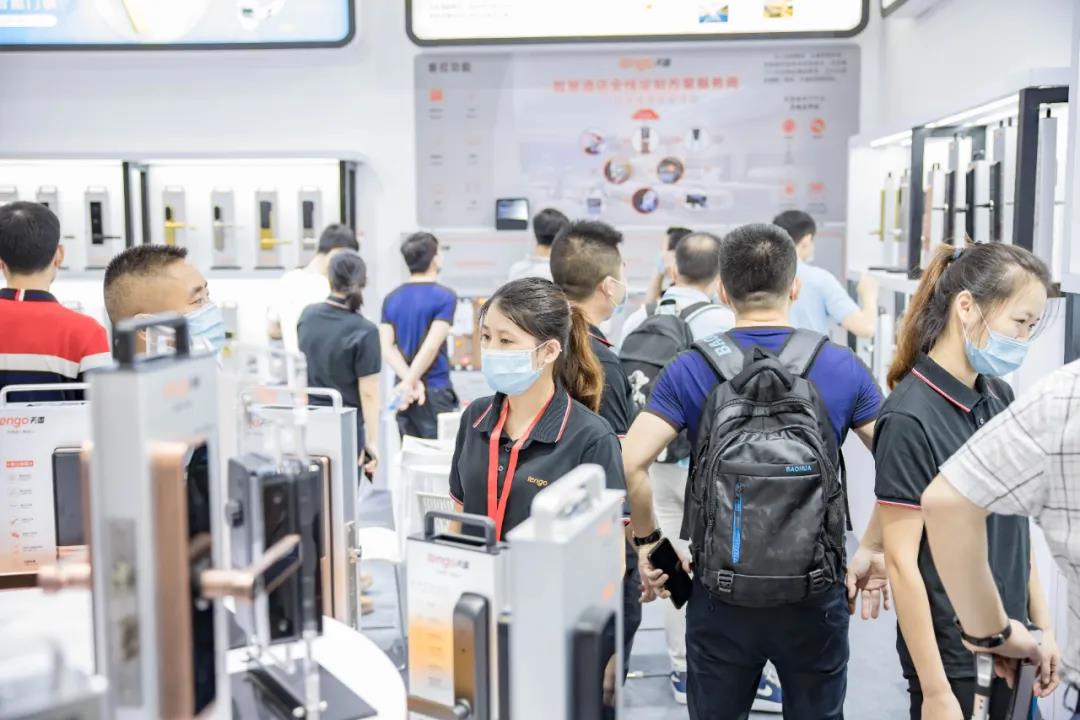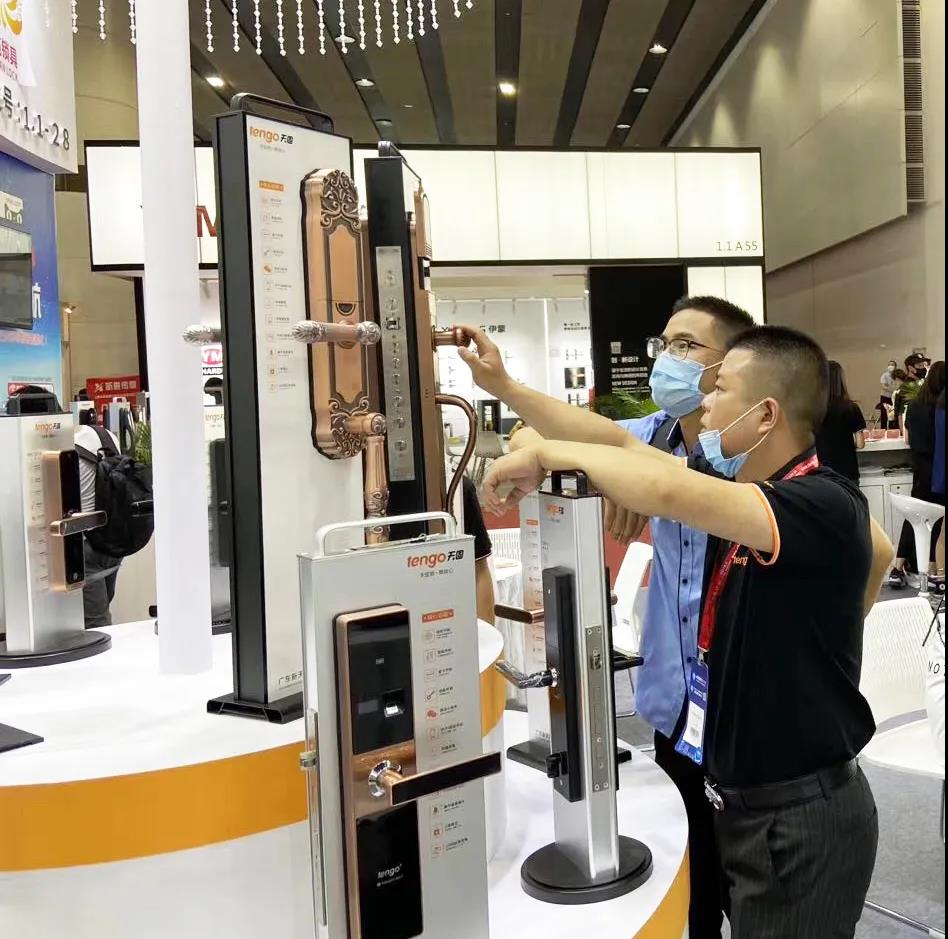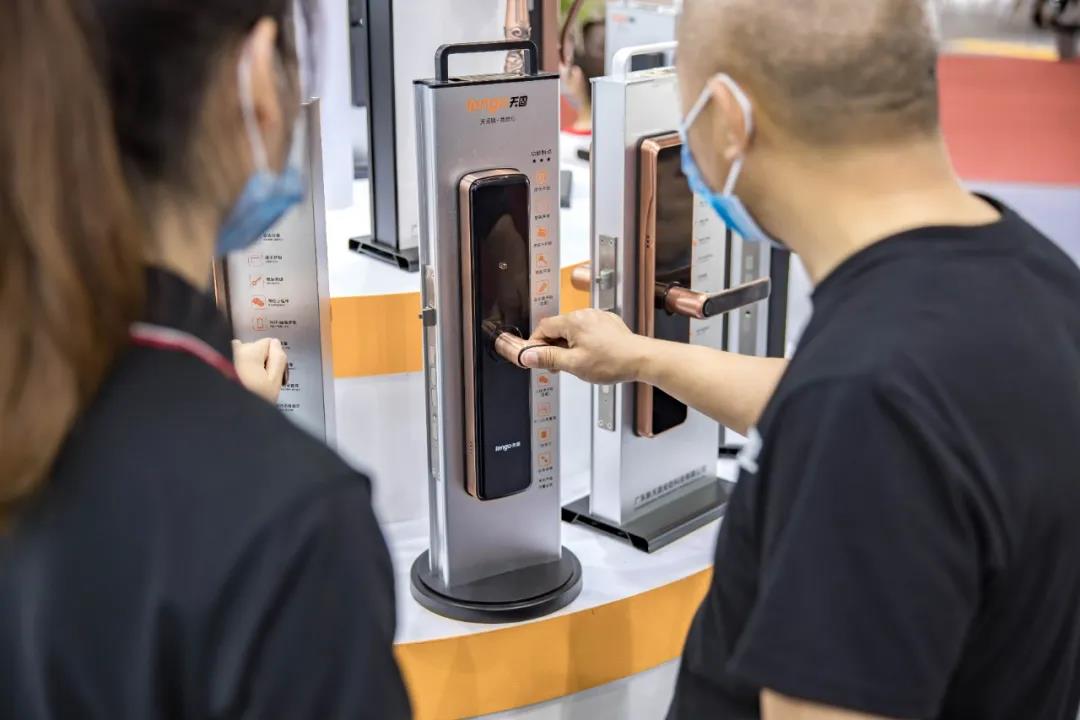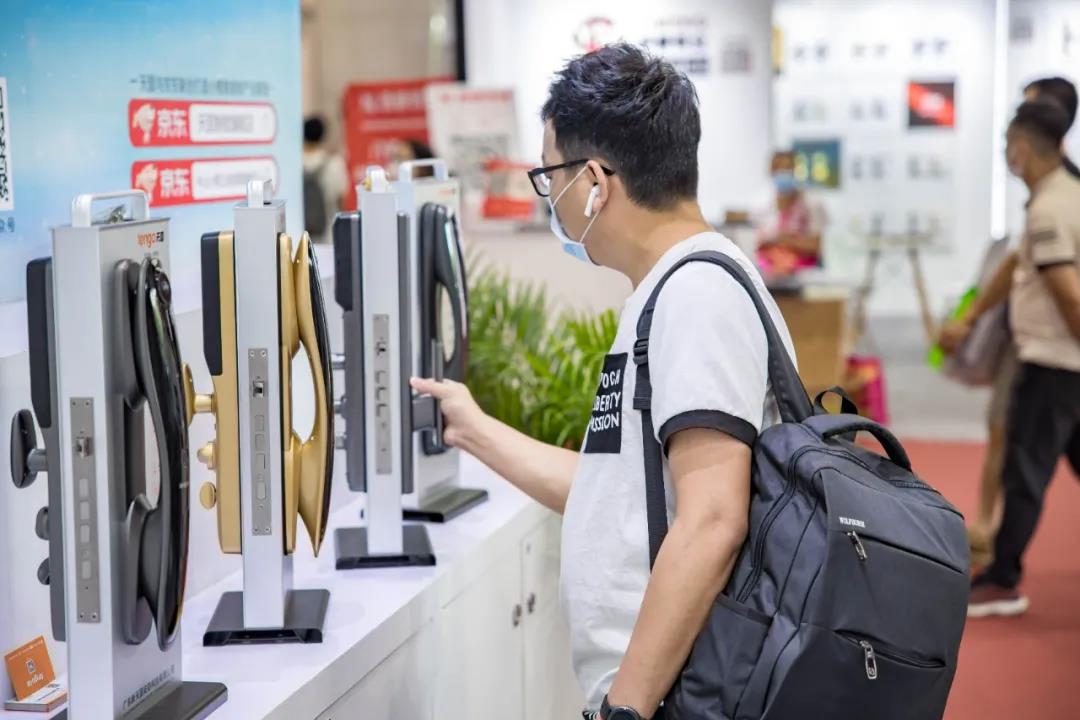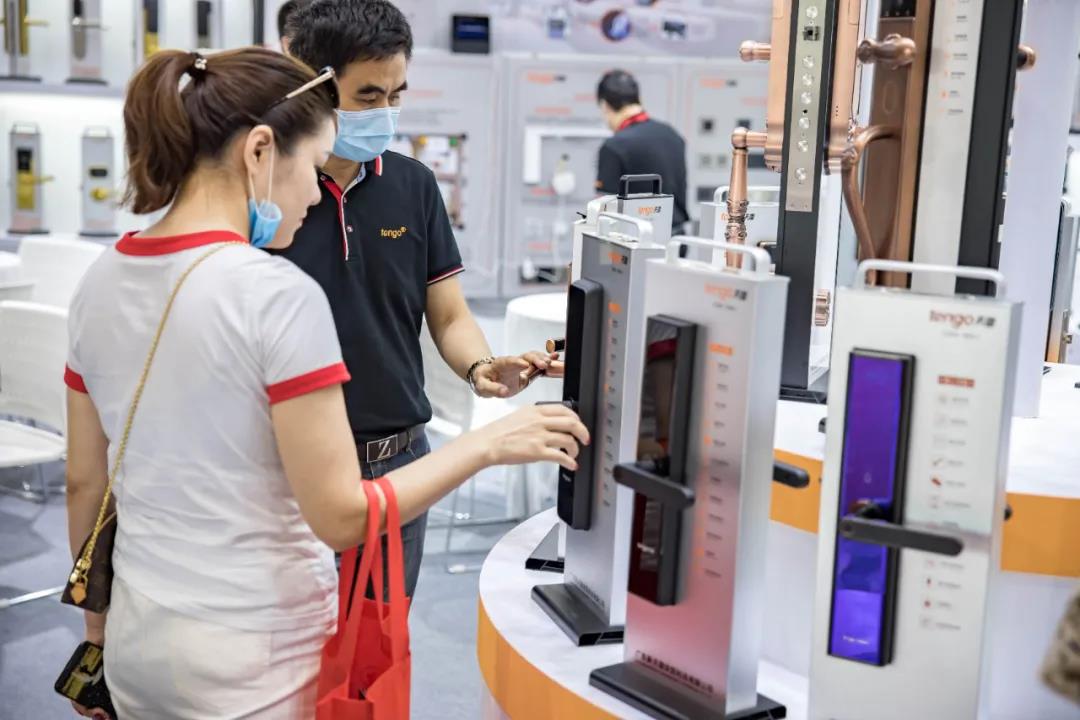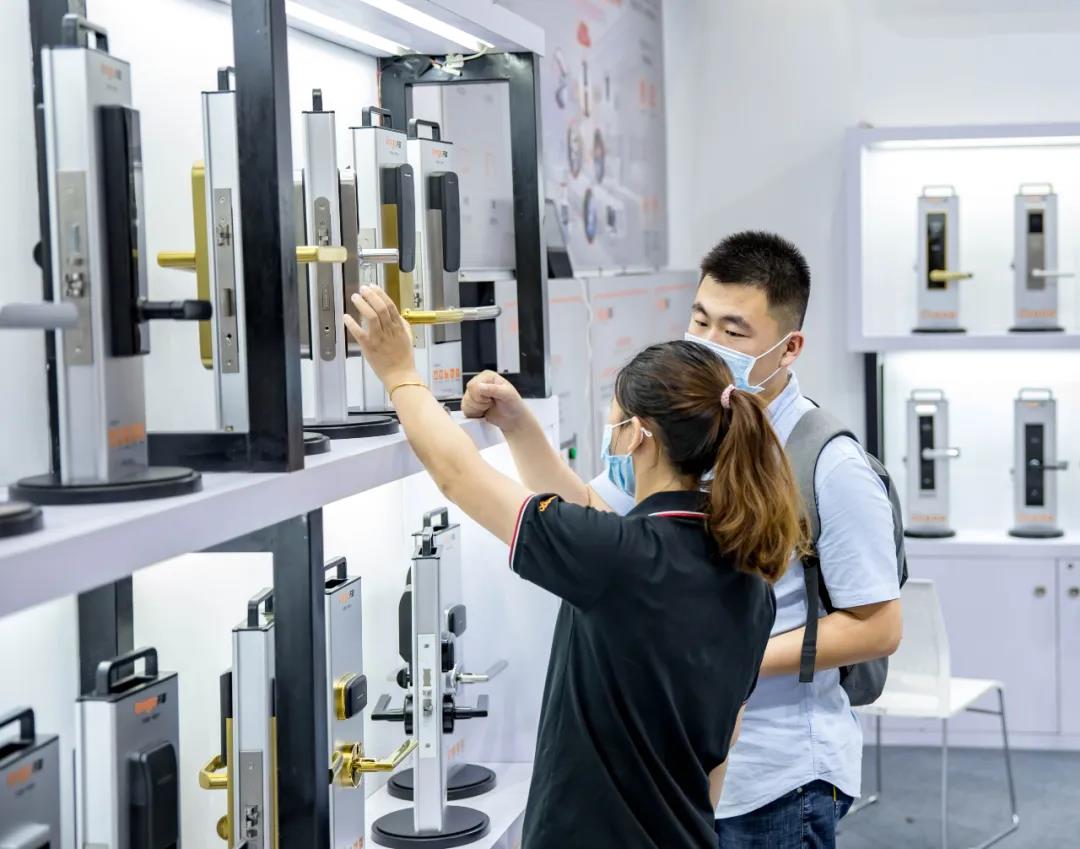 Among them, the D8 visual automatic blockbuster in intelligent lock as a new product launch, the lock is the biggest bright spot is increased by video camera, the built-in visual function of the cat's eye, press the doorbell, video call can be a key, to realize the remote video calls; Mobile phone connection at the same time local cat's eye after capturing module, outside a doorbell upload photos to mobile phones, and apply for the remote unlock. And many use function both in one!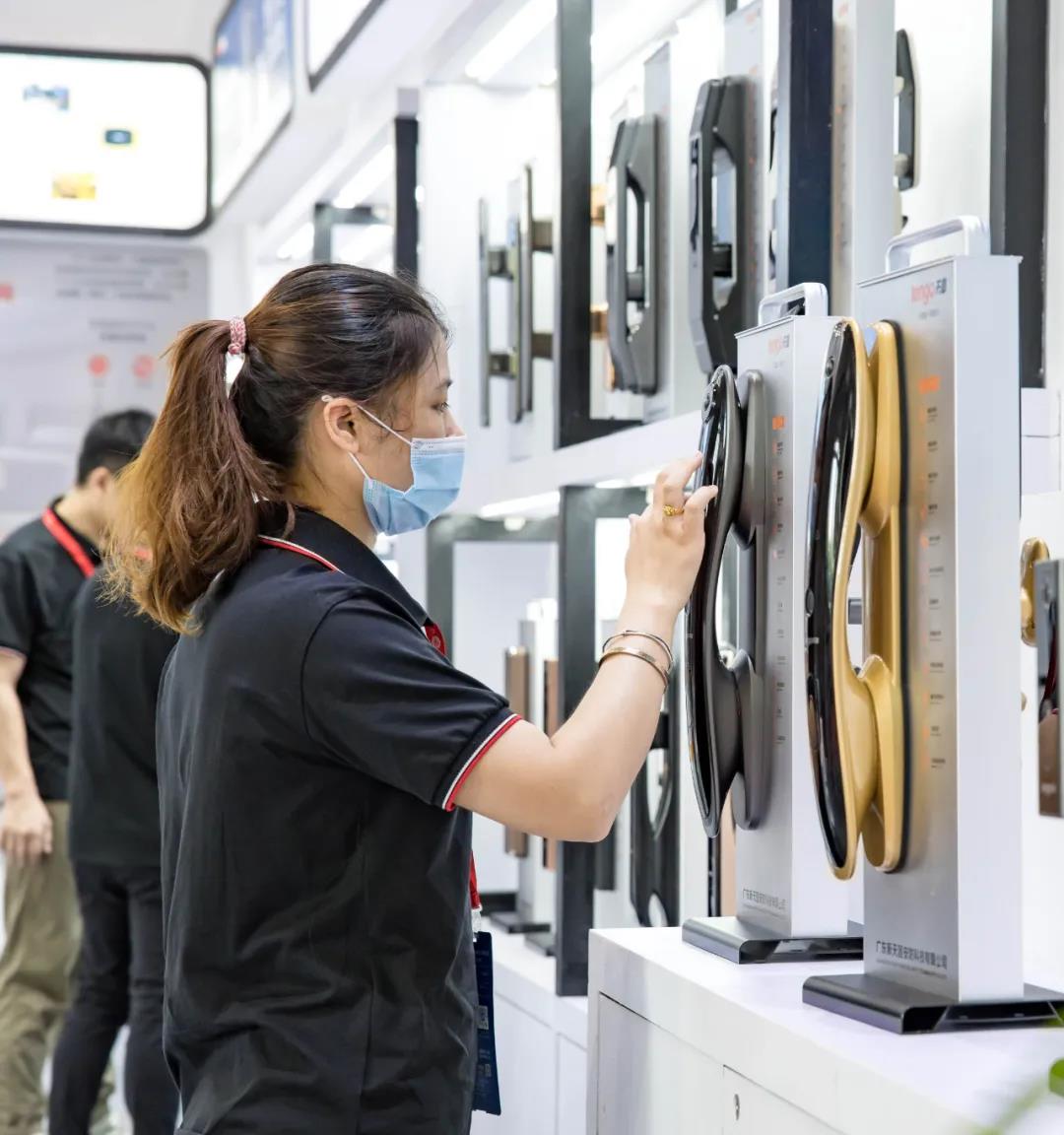 In addition to the launch, day solid solution also shows the wisdom hotel, allows users to experience the charm of science and technology and intelligence. From check-in to your departure, directly through phone WeChat booking, payment, check-in and check-out, etc to provide convenient, efficient and rich experience of intelligence. Smart hotel one pace reachs the designated position, the guests to experience a new upgrade.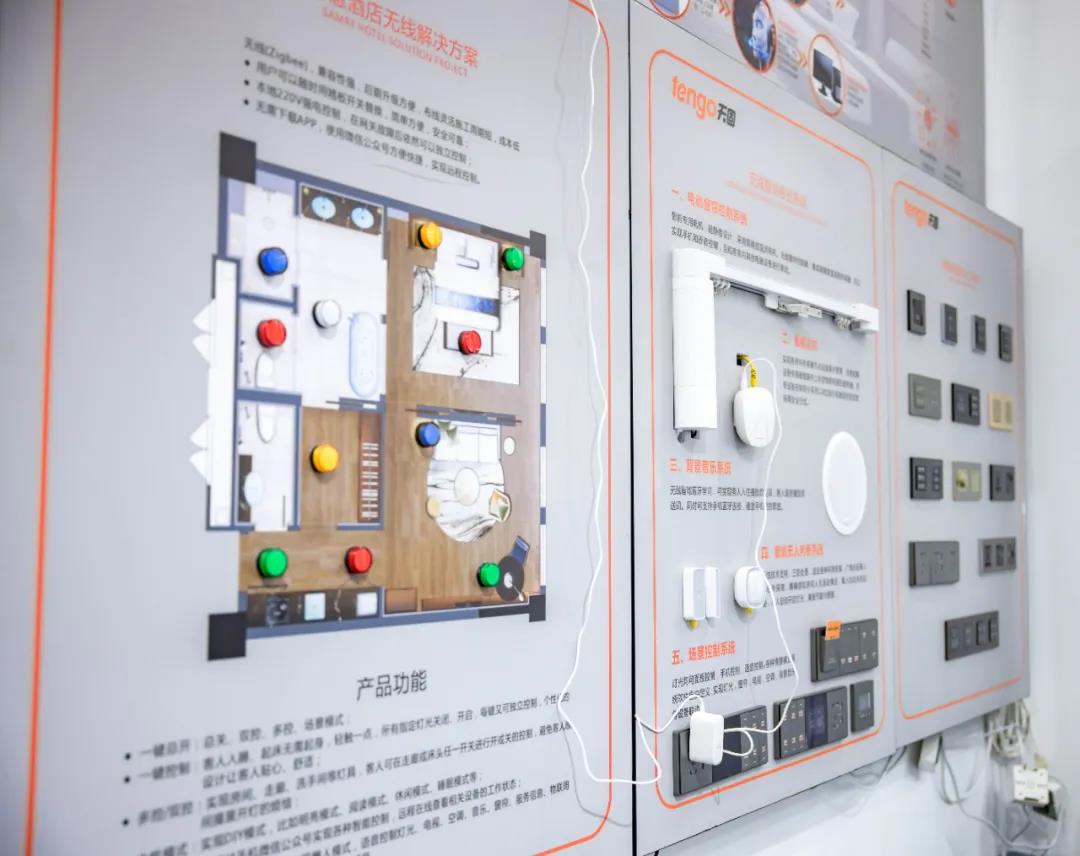 I'm afraid now electric business platform is the most active in the sales channel platform, in 2020, the day fixed pay more attention to the development and integration of online and offline channels, in a more acute insight, following the trend. And this exhibition, solid electric business platform for the first day. On Tmall platform, the day fixed intelligent lock the top brand impressively, accelerate the pace of online sales, and successfully in many smart lock brands online competition.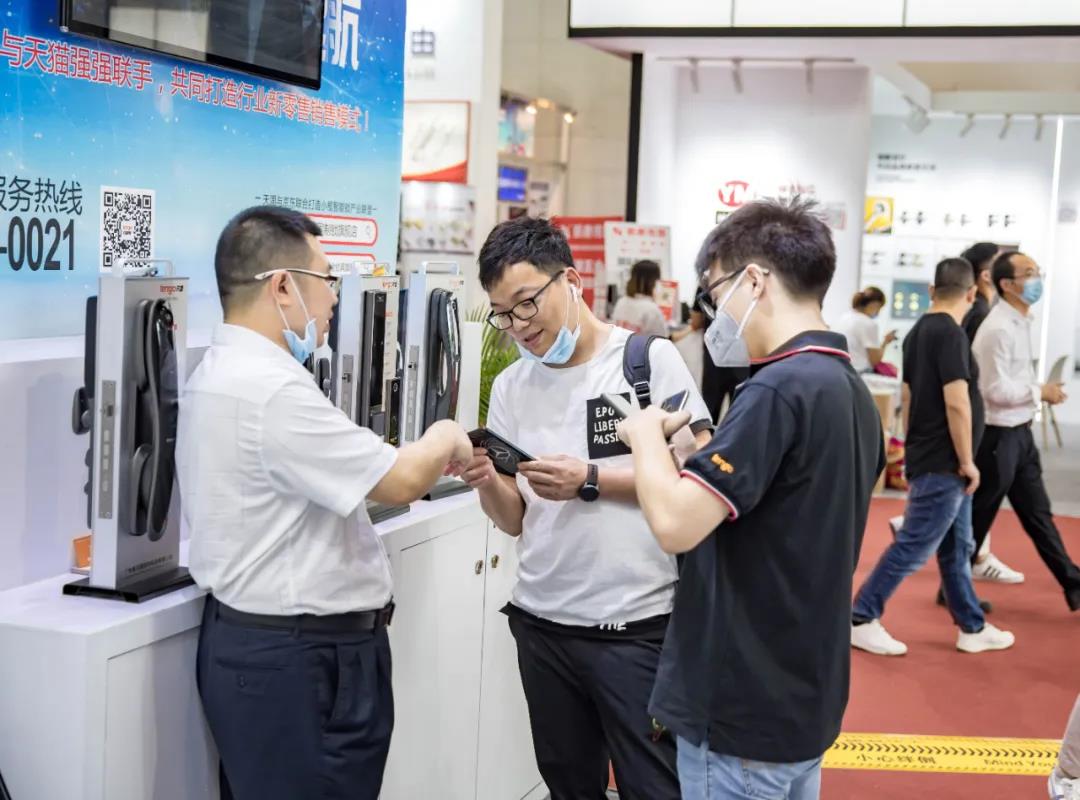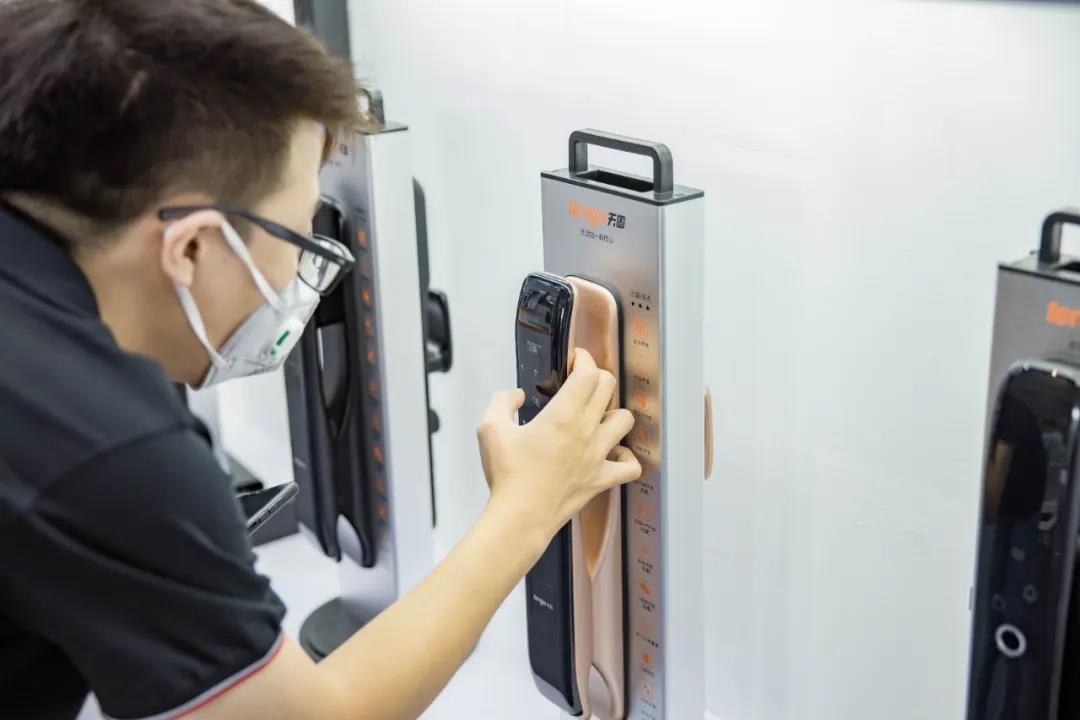 Building expo has ended, but the day fixed did not stop on the way! In the innovation and development, in the developing progress, this is day the solid attitude! Built in guangzhou fair a complete packaged, cannot leave all the exhibition the support of friends, as well as solid pavilion day all staff, thank you very much.